Casa Balins
Gathering of Friends
Welcome to Casa Balins.
We are very pleased that our paths meet here in beautiful Friuli-Venezia Giulia.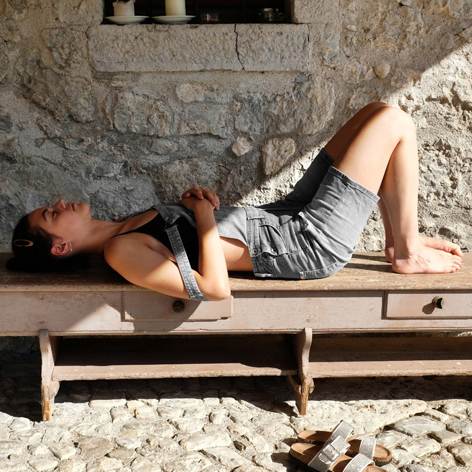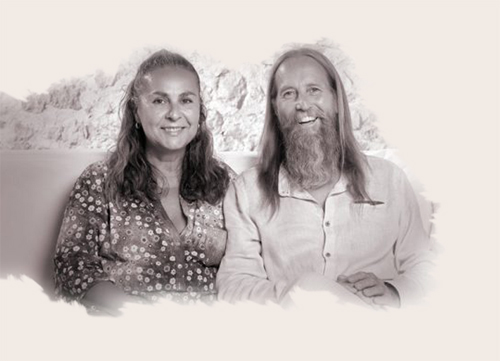 Casa Balins is not only a beautiful stone house west of Udine, but above all a place to recharge your batteries with seminars, yoga, retreats, therapies, gatherings, nature and good food.
We wish you a great time, lots of unforgettable moments and lots of new experiences.
Gatita has a knack for spaces and garden. Much has been left from the past, but new things have also found their way into Balins. Fritz & Christine have lovingly revitalized an old part of Bali and not only created a few more rooms, but also a seminar room with a feel-good factor.
The main building has 6 rooms and 14 beds , the revitalized new building has 2 rooms and 4 beds . A maximum of 18 guests can be accommodated. Perfect for groups or even for a large family.
Whoever comes to visit Friuli besides looking for the charming mountains and rock formations of the foothills of the Dolomites, xxx also enjoys the gentle hills, the typical regional wine and is rewarded with traditional Friulian cuisine.
You come as a guest and leave as a friend.